Architect Dunfermline Fife Scotland

Pete Cummins Chartered Architect is a small practice working from the historic village of Charlestown in Fife, near Dunfermline. With more than 30 years working in Architecture, he has considerable experience in a wide range of projects from modest local extensions to larger commercial developments. With a strong design ethos and a practical approach to building, he has worked with many clients and contractors throughout Britain.
As a specialist in timber frame design, Pete Cummins has worked on several award winning projects using a keen eye for detail and an appreciation of natural materials.
Sustainability and energy efficiency have a strong influence on many clients, and Building Standards are constantly evolving to help reduce carbon emissions and improve the quality of living. Many of the projects the practice has been involved with have an ecological influence, and buildings are always designed with the environment in mind. This could be achieved by simply using natural products, or arranging rooms to make the most of the sunlight.
As a director of the community charity Dynamic Woods, funded by Scottish Wood saw mill in Inzievar, Fife, Pete Cummins is strong believer in using responsibly sourced timber.

Click the news tab to read about the latest projects and other news.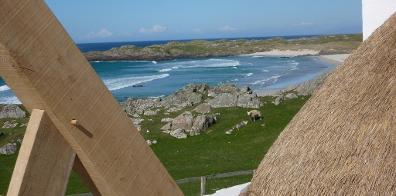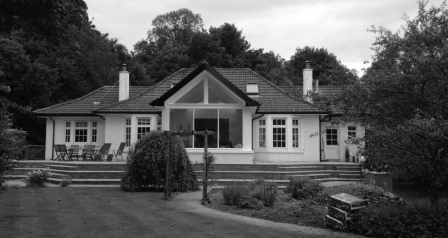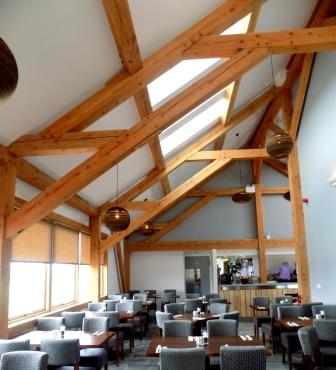 Architectural services cover many aspects of the design and construction process from concept to completion including:
3D modelling, to help develop ideas

●
Measured building & site surveys ●
Planning applications ●
Listed Building and Conservation Area consents ●
Building Warrant submissions ●
Technical detailing for construction / tender
●
Timber frame design ●
Contract Administration ●
1 West Road

Charlestown

Fife

KY11 3EW